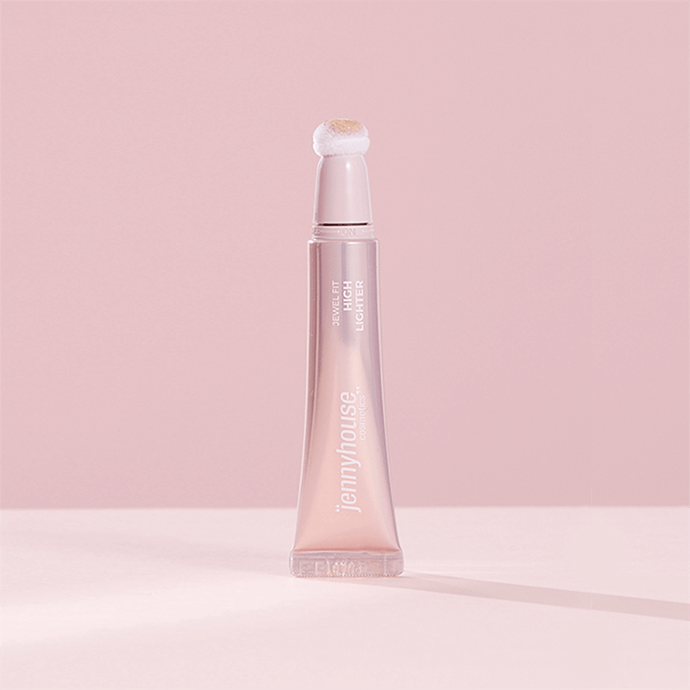 Jewel Fit Highlighter Glow Shine [10g]

Formulated with vegan ingredients that can give the face a natural glow effect in areas that you want to highlight. This highlighter has a light and soft texture and is easy to apply.

---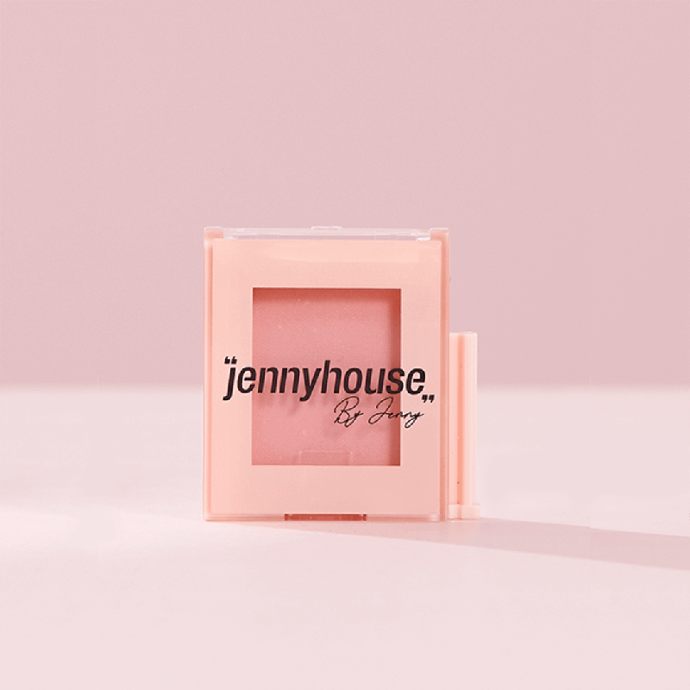 Air Fit Artist Shadow [2g]
Eye shadow formulated with vegan ingredients with a light texture and elegant color and a matte finish. Consists of 6 colors.

---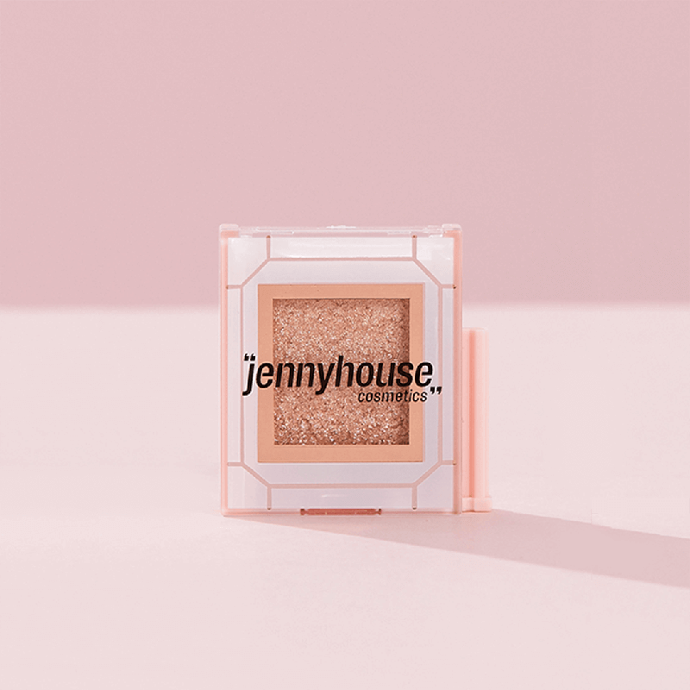 Jewel Fit Eye Shadow [2g]
Gives a glitter effect to each of his writings. This eyeshadow with 6 color choices is packaged in a square case that is practical to carry and suitable for all skin types.

---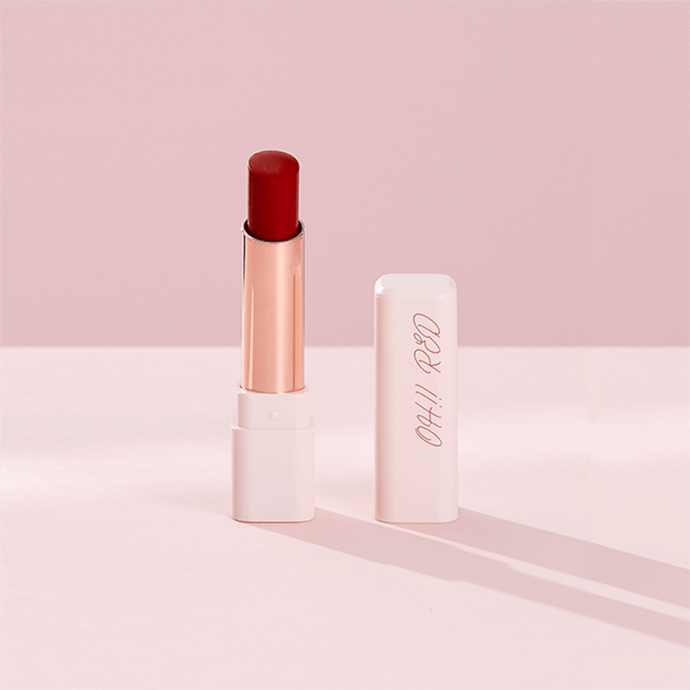 Air Fit Lipstick
Lipstick with a vegan matte finish with an air-light texture that lasts all day for up to 8 hours straight. 8 colors.

---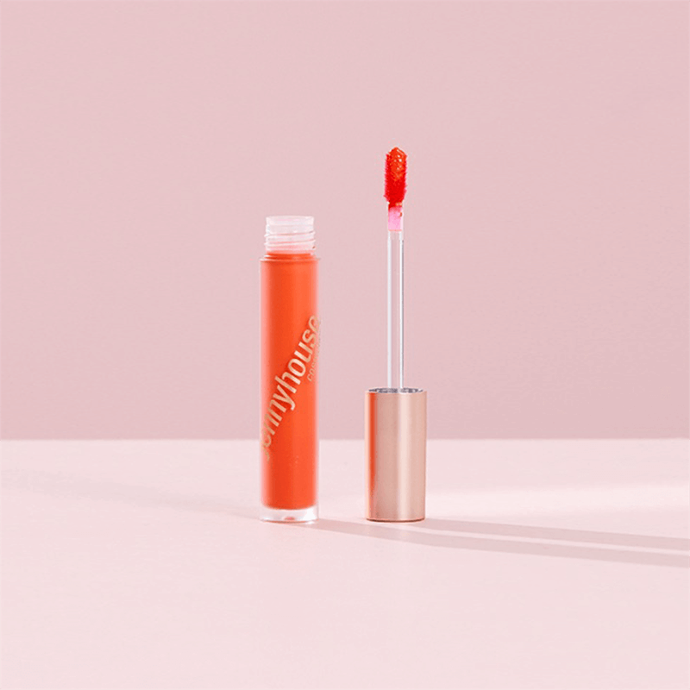 World Volume Coating Tint
Lip tint that can last up to 24 hours straight and is waterproof and transferproof. Formulated from vegan ingredients and has a light texture and can give your lips a volumizing effect. 5 colors.

---